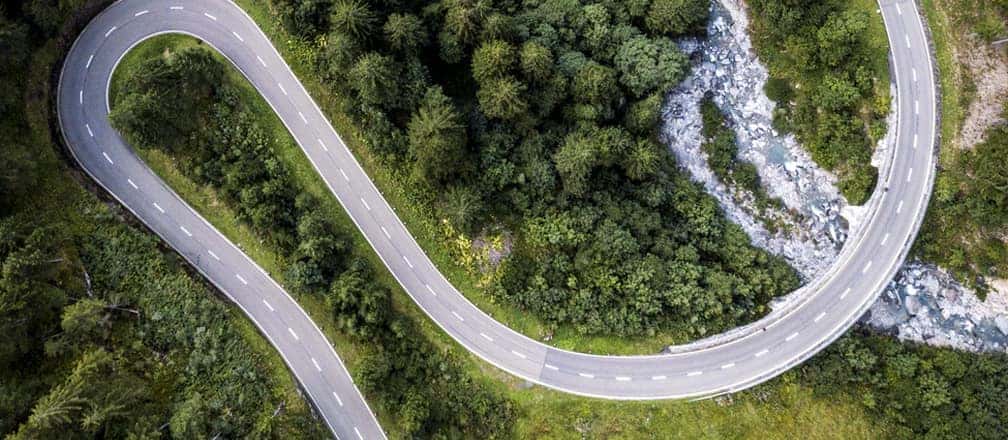 Great Vehicles for Traveling Long Distances
Nothing is worse than having a car breakdown hundreds of miles away from home. Hence, you need to be careful when selecting a car for traveling long distances. To make things easy for you, below are listed some great vehicles that suit this purpose.
Nissan Rogue
The 2019 Nissan Rogue is a compact crossover SUV with a passenger capacity of five. The SUV offers 70 cubic feet of cargo space and 105.8 cubic feet of passenger volume, making it a versatile SUV. The cabin has upscale materials that give a luxurious feeling. The Nissan Rogue comes with top-notch safety and driver-assist features that make it ideal for traveling long distances. It is powered by a 2.3-liter four-cylinder engine making 170 horsepower and 175 lb.-ft. of torque.
Nissan Kicks
The 2019 Nissan Kicks is a subcompact SUV powered by a 1.6-liter four-cylinder engine that generates 122 horsepower and 114 lb.-ft. of torque. The SUV comes with Nissan's Intelligent Mobility features that give you confidence and capability to travel long distances. For entertainment, you get an AM/FM system with a seven-inch touchscreen display and six speakers. The cabin has good comfort features like Bluetooth hands-free system, air conditioning with automatic temperature control and adequate cup holders. The engine is paired with an Xtronic CVT and delivers an estimated 36 MPG on the highway.
Nissan Sentra
Despite being a compact sedan, the 2019 Nissan Sentra comes with a spacious interior. The 1.8-liter engine coupled with the Xtronic CVT works to deliver great gas mileage, getting up to 37 MPG on the highway. The Sentra is equipped with the Nissan Intelligent Mobility system that increases driver awareness on the road and makes traveling less stressful and safer for everyone. Features like smartphone integration, Bluetooth streaming audio and an AM/FM audio system with four speakers keep you entertained on the road.
Chevrolet Impala
The 2019 Chevrolet Impala is a full-size sedan with a roomy cabin, smooth acceleration, a spacious trunk and ride quality that is floaty and quiet. It has good safety features like 10 airbags, electronic stability control, automatic crash response, and several driver-assist features onboard. The sedan is powered by a 305-horsepower, 3.6-liter V6 engine making delivering EPA-estimated 28 MPG on the highway. The cabin is plush with comfort features like dual-zone automatic climate control system, front bucket seats with reclining seatbacks, Chevrolet Infotainment System with an eight-inch diagonal color touch-screen, a six-speaker sound system and much more.
Subaru Outback
The 2019 Subaru Outback is a five-door crossover SUV with maximized versatility, reliability and all-round safety. The Outback is powered by a 175-horsepower, 2.5-liter Subaru Boxer Engine generating 174 lb.-ft of torque and offering a fuel economy of 32 MPG on the highway. The cabin of the Outback is spacious and quiet and the interior is crafted from high-quality materials that deliver comfort on long journeys. The experience is further enhanced by features like Bluetooth wireless streaming, smartphone integration and an AM/FM/CD player with four speakers.
Planning the journey and selecting the right car for traveling long distances will save everyone from disappointment and trouble. When you select a car from our list of great vehicles for traveling long distances, it is more likely that your long road trip will be a memorable experience.