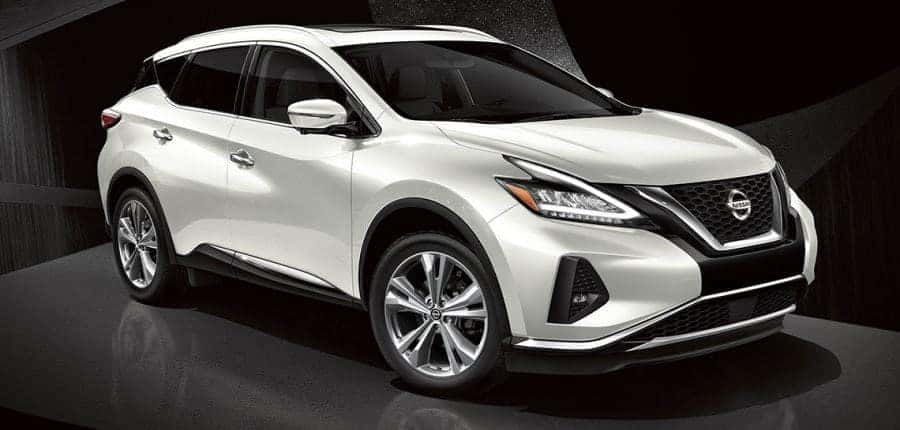 Nissan is one of the most popular cars available in the market. The car is making a huge impact and it is because it has something special about it and driving a Nissan home imparts a rich experience. The company takes pride in the vehicle they produce, confirming that it has everything that a driver would need.
If you are still unsure whether a Nissan is perfect for you or not, then here check some of the reasons that confirm it must be your first preference.
A 100,000-Mile Warranty
Every brand put lots of attention and care into the vehicles they manufacture. But even big brands can make mistakes The company proudly includes a 100,000-mile warranty with each it makes.
This implies that if you have any troubles during the initial five years or 100,000 miles of ownership, then Nissan will take care of it at zero cost. The parts excluded from this warranty are corrosion, tires or any sort of emission issues.
ProPILOT Assistance
If you need an assistant while driving, then Nissan is a perfect choice for you. The ProPILOT assist feature in Nissan is an efficient driving assist system that ensures you are able to commute a lot easier.
This feature incorporates a camera facing the front, paired with a radar sensor. It measures the distance of traffic between you and your car and automatically keeps you at a safe distance. You can also use it to stay in the center of your lane.
Unmatched Safety
When it comes to driving a car, then safety is one of the most important aspects to consider. All of the latest Nissan vehicles are equipped with advanced safety features, including brake assistance, emergency braking, blind spot monitoring and more.
These safety features keep you safe from an accident. Also, they keep you at a safe distance from other vehicles and obstacles nearby. In all, if you are driving a Nissan, then you don't have to worry about your safety.
Excellent Fuel Efficiency
Each of the trim of any Nissan model is designed to offer the best-estimated gas mileage it can. No matter which model or version of Nissan you drive, you can expect fuel efficiency for all roads and routes.
Powerful Engine
If you want an enjoyable driving experience then there is nothing better than a Nissan. From fuel-efficient four-cylinder engines to the monstrous V8 found in the Nissan Titan, Nissan engines take driving to the next level. And If you're looking for a little extra speed, then the turbocharged engine that comes in certain vehicles like the Sentra NISMO makes for an excellent driving experience.
Environment-Friendly Drive
If you want to make your driving experience rich while not harming the environment at the same time, then Nissan has you covered. Nissans emit low levels of carbon dioxide and keep air pollution in check.
The best part is that it will enhance your fuel economy even more.
So, these are some prominent reasons to drive a Nissan. With a plethora of models available and a variety of options to select, a Nissan offers you excellent affordability, performance, comfort, luxury and a wonderful overall experience.