Best Tips to Travel with Pets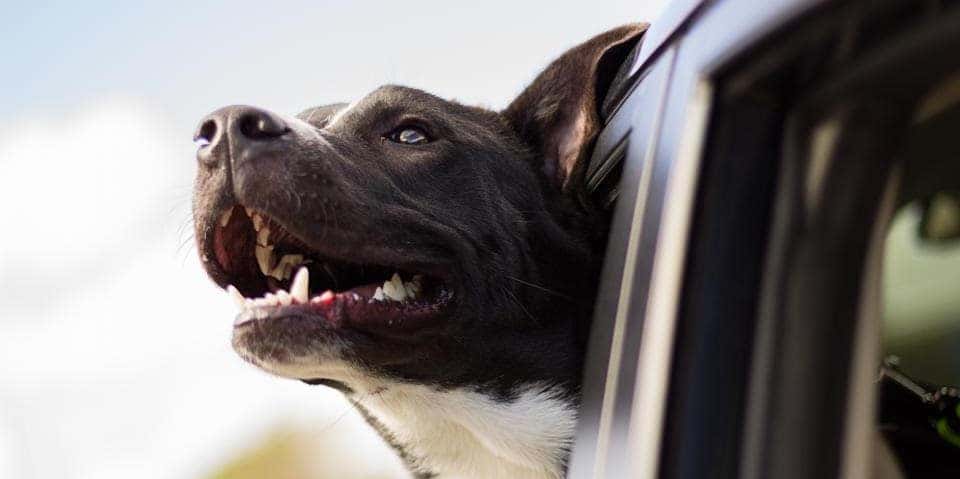 When it comes to traveling with a pet, it takes much more than just loading your furry friend in the car and motoring off. If you are planning for long distance travel, it is advisable to make proper adjustments and choose the right vehicle. You need to keep your pet comfortable to avoid anxiety or agitated behavior. Here are some important tips that you shouldn't overlook in this regard.
Warm-Up Sessions Are Essential
Pets need to be prepared for impending long distance travel before hitting the road. This includes some short-distance test-drives. It will help in acclimatizing the pet with real road conditions and challenges. During these short road trips, you can easily assess its behavior and reactions. If it seems uncomfortable or suffers from motion sickness during this shorter trip, you shouldn't think of taking them along for longer travel.
Pick an Appropriate Vehicle
If you are planning to go on an extended road trip, you should choose a comfortable and roomy vehicle. When traveling with a pet, this becomes extremely crucial. You can choose many high-end vehicles to ensure this. There are features like low ride access, rear lift gates and cargo tie-downs for your pet's easy entry and exit from the car. Here, you can also choose a vehicle that comes fitted with a rear air-conditioning system for comfortable journeys. Whatever vehicle you pick, it should be installed with all the safety features to keep your entire family safe on the road.
Drive and Stay Safe on the Roads
When you plan a road trip with your dog, cat or other critters, you should know that loose animals can be a threat to you and the animal. They can become a cause of distraction for the person driving the car. Sometimes, animals become anxious and they jump to the front seat injuring you and co-passengers. You can avoid these conditions by using harnesses or crates. These accessories can be used for keeping your pet safe. You can attach the harness to a child car seat lock and use crates that can be strapped safely to allow ample space for your pet.
Take a Travel Kit Along
There are some essentials that you simply can't do without if traveling with a pet. Apart from its favorite food and treats, you should carry other items like its leash, bowl, a waste scoop, some plastic carry bags, vaccination records, medications and a first-aid kit. Always carry plenty of water to keep your pet hydrated. It is also essential because lack of water may cause an upset stomach which can turn into a nightmare for you.
Explore Accommodation Options
This is another major consideration when traveling with pets. You need to find a pet-friendly hotel where you can stay comfortably with your furry companion. But, be wary of hotels that charge excessive fees for allowing your pet in their property. Use the navigation system installed in your car to check out the options that are available on your route. It helps when trying to make the right selection if you check the pet policy of each hotel.
With these easy tips, you can plan an enjoyable trip and take your pet along.