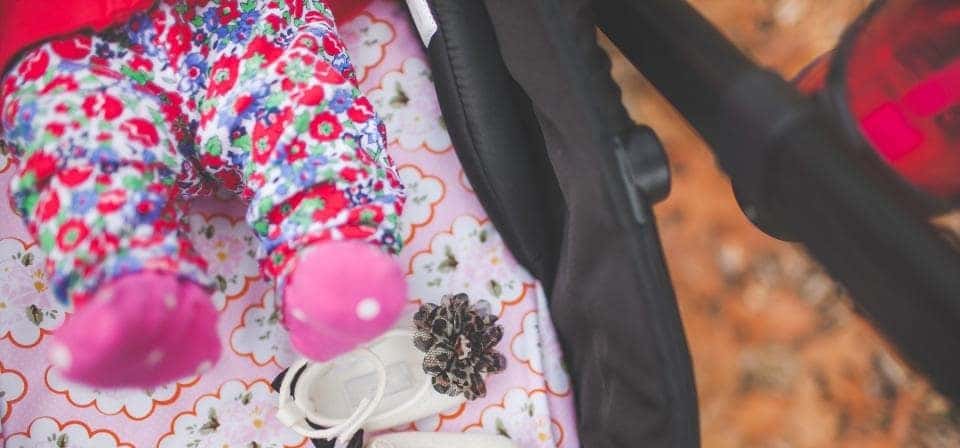 When investing time and money on child safety measures, it is crucial that you receive the best return on your investment, especially when it comes to buying a family-friendly vehicle. Here are a few options that will help simplify the process of finding the right vehicle for your car seat.
2017 Hyundai Santa Fe
Hyundai's three-row SUV was revamped in 2017. The Santa Fe not only has favorable crash test scores from the IIHS but good grades for its legroom and easily accessible LATCH system. The second row houses two sets of LATCH anchors that are placed around the seat bight. The driver's seat also has two sets of clearly marked top tether anchors. In addition, infant seats can be installed hassle-free without adjusting the front passenger seat.
2017 Volvo S90
Volvo's most celebrated sedan not only boasts a luxurious interior that features Nappa leather and low-gloss wood trim, but its back seats can easily accommodate two car seats thanks to LATCH anchor points. Rear-facing infant and convertible seats can also be installed easily. The S90s seats are deeply bolstered, creating a cozy set up for booster seats, and its sturdy seat belt buckles are easy to use for children.
2015 Nissan Versa
Plenty of legroom is one of the key features of Nissan Versa. The back seat has 38.6 inches of legroom and can accommodate up to three car seats. Rear-facing car seats can be installed without having to adjust the front passenger seats, and head restraints don't need to be removed when installing high-back booster seats.
2015 Mercedes-Benz C Class
The 2015 Mercedes-Benz C glass underwent a few changes, including increasing in length by three inches, which created additional legroom for back seat passengers. The C300 sedan has a superb design that allows the two outer back seats to accommodate car seats, thanks to easily accessible lower LATCH anchors. While the front passenger seat might have to be moved slightly for installing rear-facing infant seats, the passenger will still have plenty of room.
2016 Nissan Sentra
The Nissan Sentra was redesigned in 2016, bringing several welcomed features, including top-of-its-class safety features. You can easily fit two car seats in the back seat of the Sentra, thanks to the three tether anchors on the rear shelf. Convertible and infant seats can also be installed with ease.
Car seat safety is very important. It plays a crucial role during emergency situations and can protect your loved ones from injury, or worse. Consider the cars listed above when choosing the best vehicle for car seats and your family's safety.